I help solopreneurs, startups and established brands create content strategies that truly reflect their core strengths, values and voice to make the greatest impact and align with the right clients.
Content Strategy
Launching Your Site
Re-Launching Your Site
Newsletter Launch
Blog Management
Ongoing Social Media
Newsletter Management
Book Coaching
Book Proposals
Book Launch Strategy
Editing By Project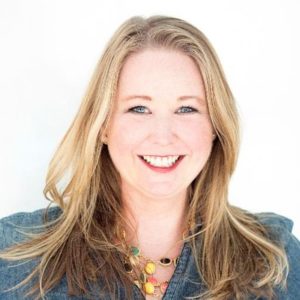 As a director-level editor, Meghann has worked at many major women's magazines, including Elle, Woman's Day, For Me, Womansday.com, Seventeen, Redbookmag.com, Scholastic Choices, Bauer Teen Group and Working Mother, and as a freelance travel writer, she's reported stories on destinations throughout Central America, Europe, Israel, Asia and Australia for T+L, NY Daily News and Brit+Co. Her novel Meternity has been translated into four languages, optioned by Amblin Partners for television, and called "A fresh, contemporary take on love and work, marriage and motherhood," by NY Times bestselling author Emily Giffin. In addition to writing and editing, Meghann loves helping women entrepreneurs take their brands to the next level through her custom content strategy development process.
"Meghann Foye has one of the most brilliant writing minds in the business. It's even more than finely tuned words, though. Meghann is also a content strategist, a shaper of ideas and creative approaches that resonate and build audiences."
Deborah Burns | Founder of Skirting the Rules and Author of Saturday's Child
"Working with Meghann on my book has changed my life. She is part editor, part life coach, part marketing whiz, and part book doula all rolled into one! She has this amazing talent of both storytelling and structure. She is nurturing, questioning, challenging, and inspiring. She wants the best for her clients, and goes all in to help them find their voice, and cross that finish line. She has a gift and is a gift."
Robyn Moreno | Latina Lifestyle Expert and Former Co-President of Latina Media Ventures
Interested in working together?